Best Places In Australia and The South Pacific to Explore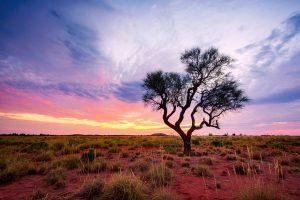 Australia is the only country that has a whole continent to itself. World famous for its natural wonders and wide open spaces, its beaches, deserts, "the bush", and "the Outback", Australia is actually one of the world's most highly urbanized countries. It is also well known for the cosmopolitan attractions of its large cities such as Sydney, Melbourne, Brisbane, and Perth.
Having lived in Australia for the majority of our lives, you would expect that we'd know a lot about it. The opposite is true, I doubt most Australians have seen as much of Australia as most foreigners who come here. I think because it is an island, far away from everywhere else, the cost of traveling overseas is about the same as traveling from the south to the north or the east to the west.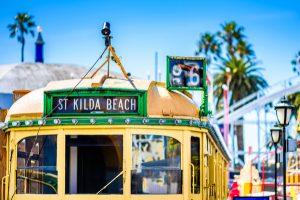 Although we haven't traveled extensively through Australia, we definitely know the culture inside out. And having lived in Sydney before taking off on our round-the-world travels, gave us a lot of insight into the best Things To Do in this cosmopolitan beach city. Melbourne hotels, boutique shopping, and trendy bars draw many to the south for an urban contrast to Sydney city life.
A quick note: with Australia being such a huge country, it's essential to have a car to get around. For shorter visits, or if you're looking to just drive around cities, there are the usual car rental companies. But be aware that many companies restrict where you're allowed to drive.
For longer trips, or if you want to visit the Outback, it can be a better option to buy a used car from a private dealer, or a listing site like Gumtree. This gives you total freedom to drive where you please, and you can make most of your money back by selling the vehicle at the end of your trip.
Read More
Read Less